Eagles are the known hunters from birds family and are very famous due to their fast hunting skills.After drawing all the body, the final step of completing an eagle's drawing is to draw its claws. This is the last step for your perfect eagle drawing. you have to make focus for perfecting drawing of eagle claws. This tutorial would be an easy tutorial because it is designed for beginners and newbies to sketching.
Eagle claws are generally referred as eagle talons as most of prey birds have talons due to their sharpness.Below is a step by step tutorial of how to draw eagle claws or talons as easy that middle school kids can give it a good and easy try.
Here are previous video tutorial about:
step wise sketching of bald eagle
Drawing of eagle with wings spreaded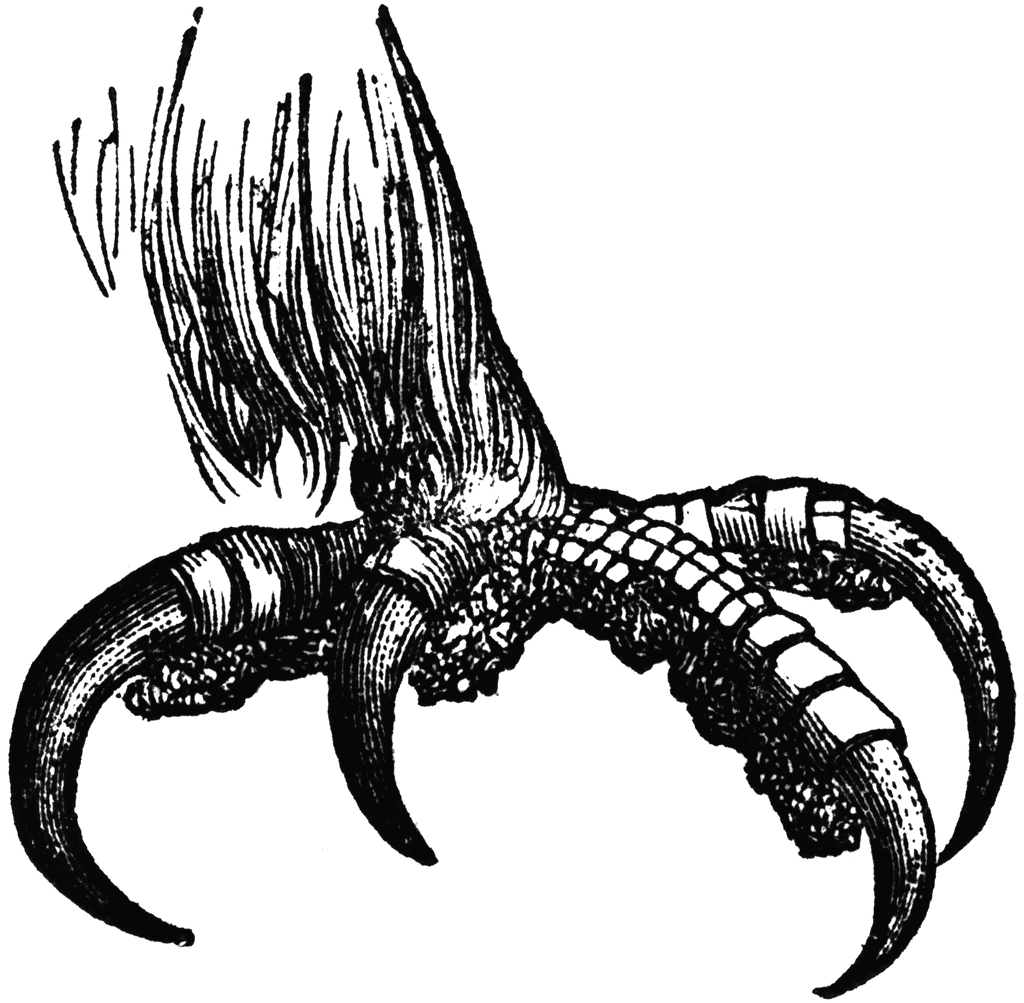 Eagle claws are not so much amazing and fantastic just because of their sharp edges and beauty. They are meant to be special because they are designed to catch a slippery hunt as good as fishes in the water and swift creatures and animals. These paws act as natural sharp blades to cut parts of the victim. Eagles have four powerful toes on it's each leg summing to eight collectively.
So, grab your pencils and start drawing on your sheets. It is compulsory to watch the video two times at minimum for better understanding. After watching the video, you would be able to draw a simple yet attractive portray of an eagle claws.
Here is a short step by step video guide for you to draw eagle claws.
How to draw an eagle claws:

Above video was made with shortest and simplest way possible for beginners. If you are good to go after this video, make sure to watch HOW TO DRAW AN ANGRY BIRD tutorial and surprise your fellows by drawing an angry bird drawing in your schools, home or anywhere.
Still can't get it? Watch it again or leave your comments.removed 1